Besides working with farmers and cotton cultivation, SCP also marketed and promoted the use of the Cleaner Cotton™ fiber, grown by participating farmers.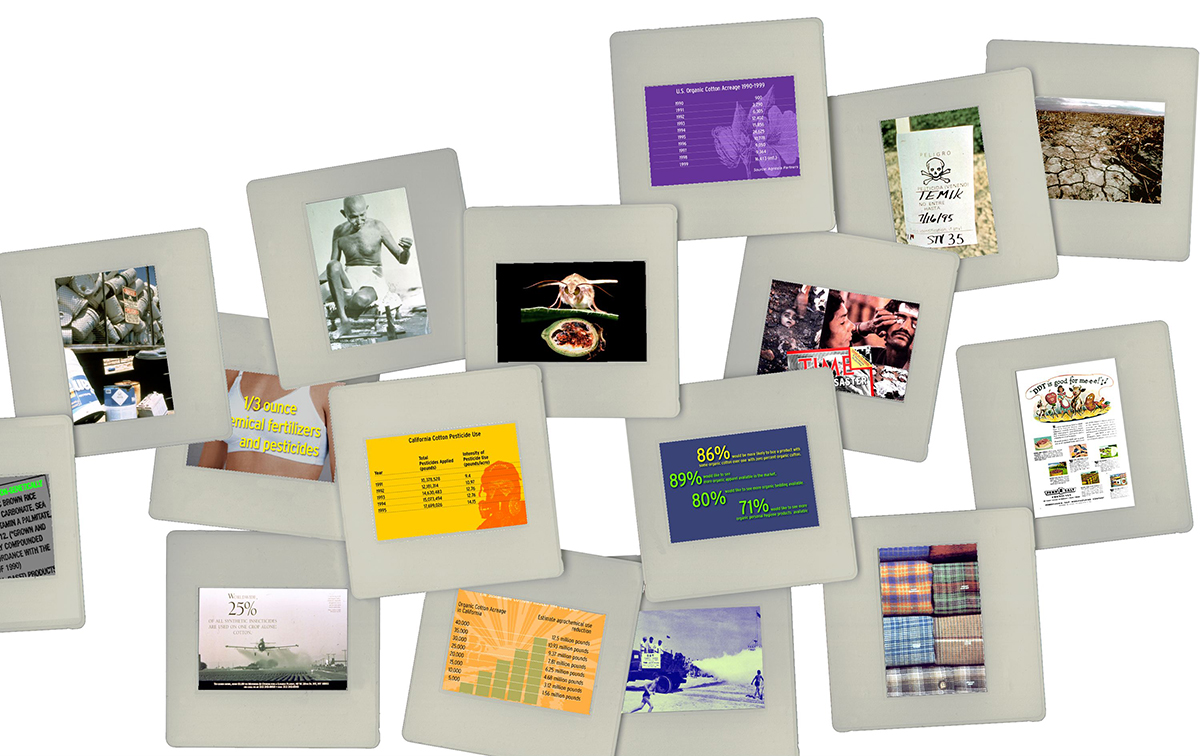 Cleaner Cotton™ was the registered trademark for cotton fiber grown in SCP's program. An alternative to more expensive and difficult to produce organic, it was grown according to a set of sustainable growing practices that included disallowing the most toxic chemicals used in California cotton production. Cleaner Cotton™ also utilized biological farming methods as a basis for growing cotton more sustainably.

Presentations on Cleaner Cotton™ practices, fiber and fabrics were conducted by SCP, but the fiber was sold through traditional cotton marketing channels, with a suggested 10-15 cent per pound premium that went directly to the grower.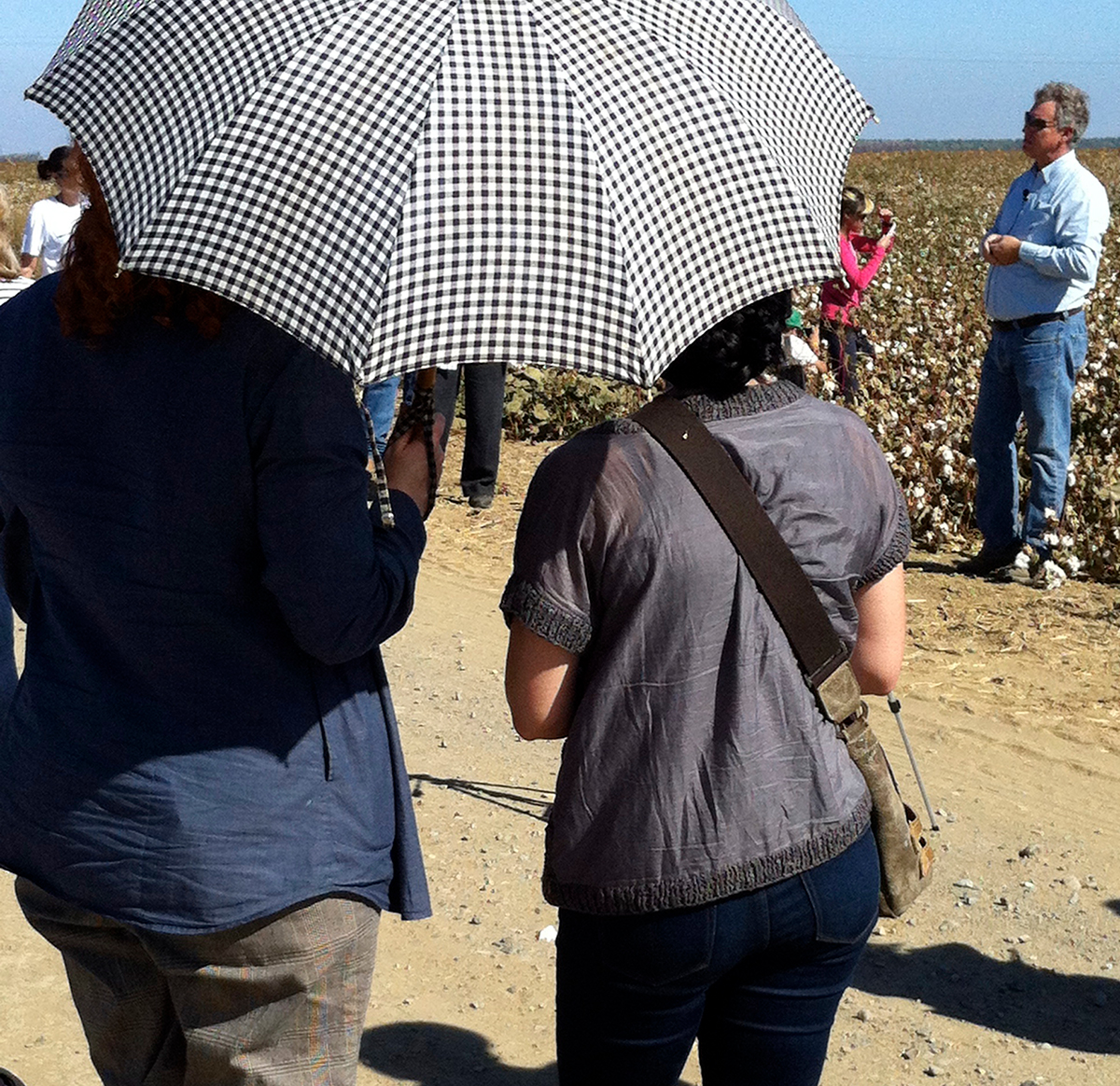 Our in-company meetings and presentations with brands across the US and Europe were landmark. They brought industry executives in direct contact with policy makers, members of the public, students, farmers, scientists, activists, and even local doctors to foster conversations. This in-person experience provided science-based information so people understood the challenges of cotton production in California and could work together with farmers to enable change.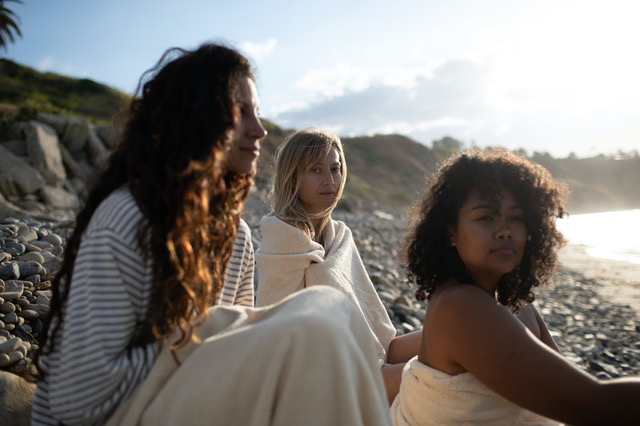 Over the years SCP's cotton tours have been sponsored by many brands, including ESPRIT, Patagonia, The North Face, Levi Strauss and Co., Nike, Gap Inc, IKEA, American Apparel, the Better Cotton Initiative, and have influenced scores of additional companies: Eileen Fisher, Mountain Equipment Coop, Hanna Anderson, REI, LL Bean, Timberland, Eileen Fisher, Marks and Spencer (to name a few) to adopt organic cotton into their clothing lines. We also conducted personalized tours, such as those we ran for Patagonia to educate their sales people, designers and buyers about cotton. It was on an SCP cotton tour that Patagonia's owner, Yvon Chouniard decided to switch all the company's cotton products to organic.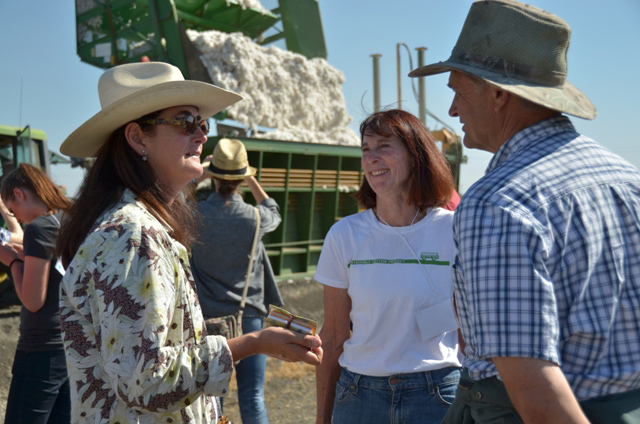 Still today, SCP runs cotton farm tours and can help companies to think through organic and Cleaner Cotton™ strategies and connect brands directly with farmers to help support communication and story-telling. For example, we worked with California Cloth Foundry to develop the Northface backyard hoodie (17% colored cotton and 73% Cleaner Cotton™), providing links to contract spinner, Hill Spinning in North Carolina and farmers Mari and Gary Martin, and we helped Quince and Co., a Vermont based hand knitting yarn company and Lunatic Fringe yarn company to bring Cleaner Cotton™ fiber through spinning and provided science based information on water use in cotton cultivation for Quince and Co's. website communication.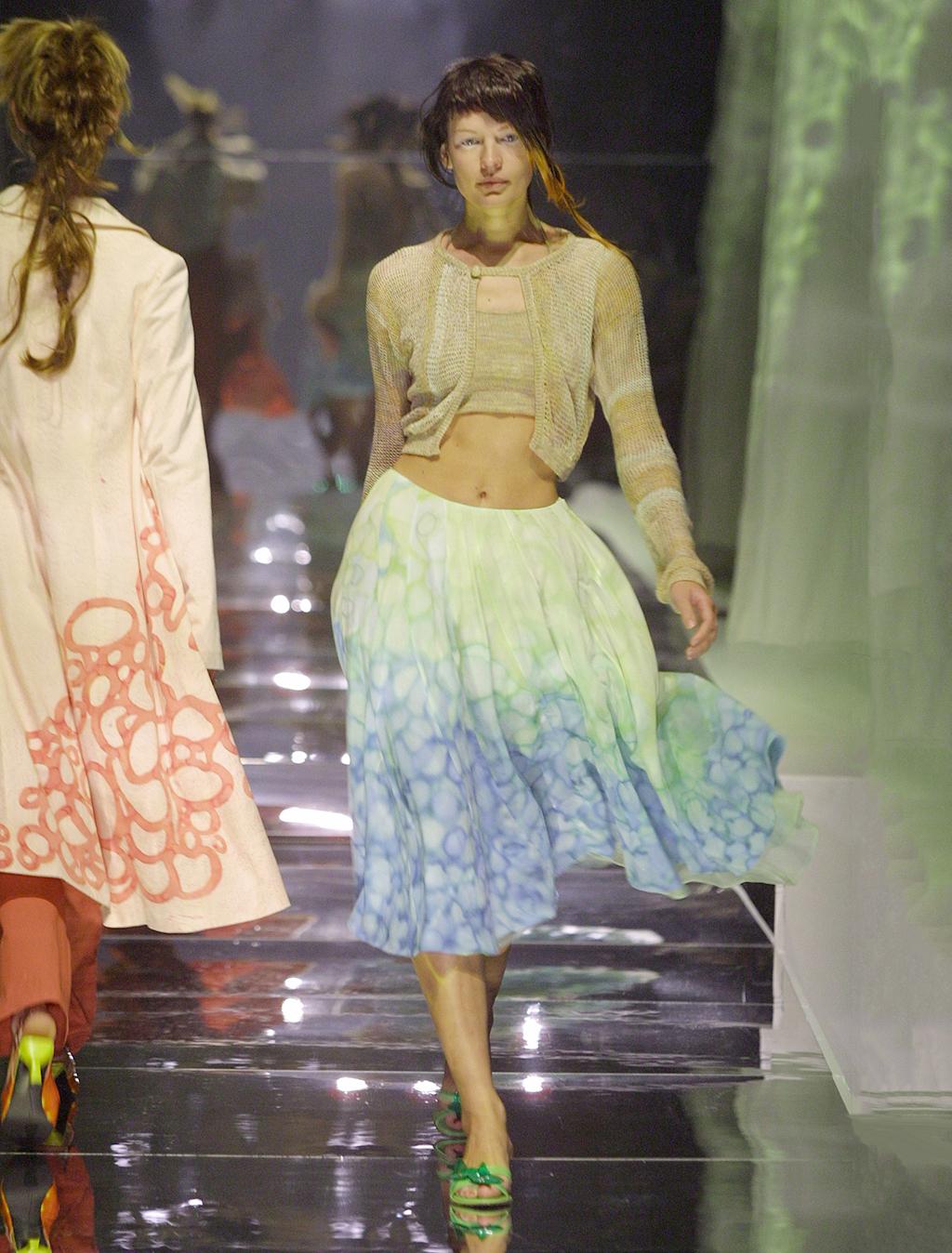 SCP has also sold Cleaner Cotton™ fiber to larger companies like American Apparel, who often prefer to use their own supply chain partners to develop the fiber into yarn and fabric.

Over the last 20 years, besides providing education for farmers and brands, SCP has also helped educate the next generation of fashion designers, running farm tours for California College of the Arts (CCA), Otis College of Art and Design, Academy of Art University and Woodbury University. SCP farm tours, farmer and scientist guest lectures are now an integral part of the fashion design curriculum at CCA.
Conventional cotton is harvested in October in California, processed into 500 pound bales and warehoused in facilities owned by cotton brokers (Jesse Smith and Sons for example) or cotton marketing co-ops (Calcot). Brands design products and fabrics and develop them through cut and sew facilities and fabric mills. It's very rare for brands to purchase fiber directly from farmers. Fiber purchasing is carried out by spinners upon receiving orders from weaving/knitting mills. On receipt of a purchase order, spinners purchase the appropriate quality fiber from cotton brokers/marketers that works for both their spinning equipment and the yarn quality desired by the weaving/knitting mill.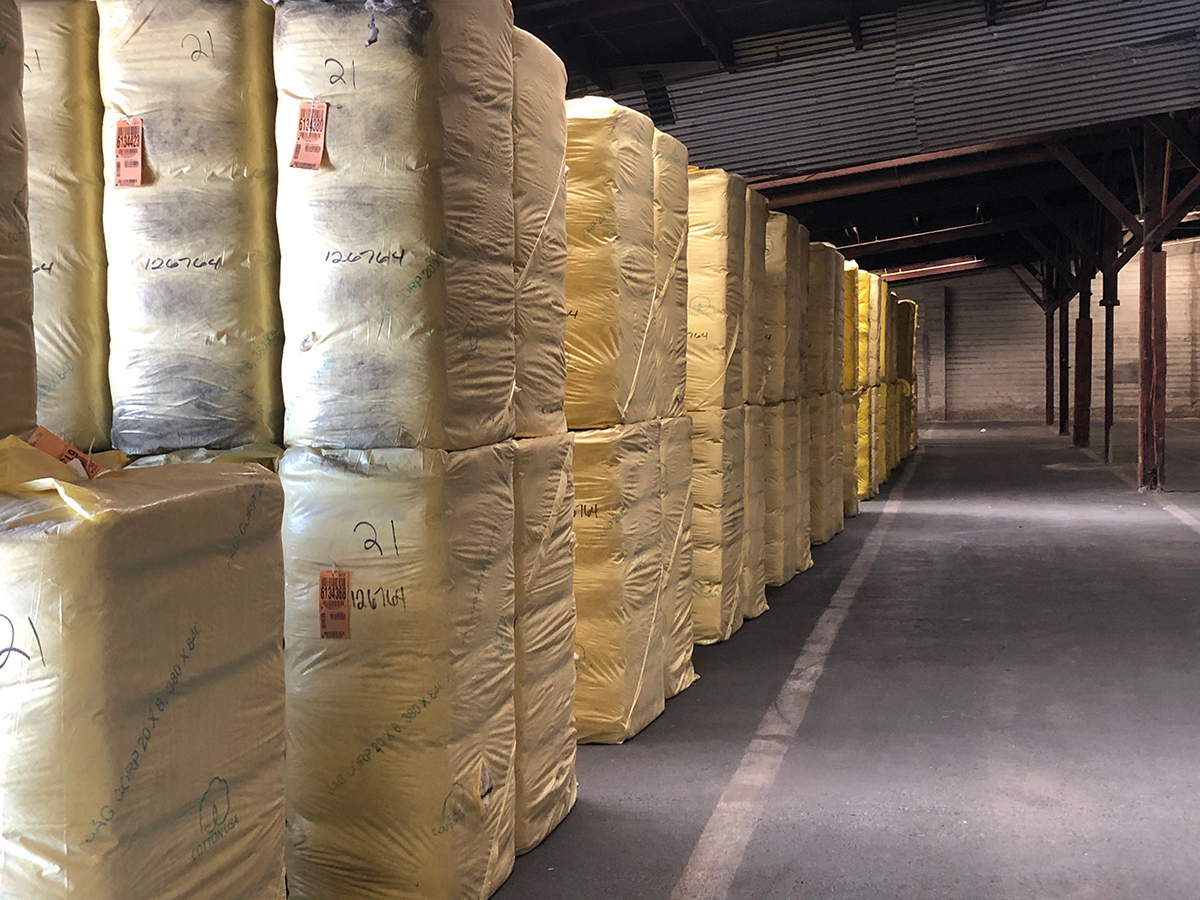 Brokers/marketers play an important role in making sure cotton fiber is available year round ready to ship when brands place their purchase orders with weavers.

When SCP realized the gap in timing between the harvesting and holding of cotton fiber impacted brands ability to make fiber commitments, we purchased Cleaner Cotton™ fiber from our own farmers. This made Cleaner Cotton™ available year round for companies. We then shipped it across-country to Hill spinning, worked with owner Mark Leonard to process the fiber into sliver, ready for spinning into yarn as company orders came in.
How can I purchase Cleaner Cotton?
SCP has worked with a number of supply chain partners to bring Cleaner Cotton™ to market, making the fiber available in bales, roving and yarn form. Nowadays, companies would have to work directly with farmers to plan out their Cleaner Cotton™ fiber needs. SCP is happy to recommend and introduce farmers to interested parties.